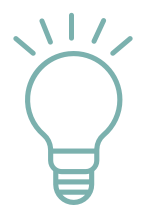 Cocopah APT 2017-18 Survey
Our Cocopah APT (Cocopah's Association of Parents and Teachers) is reviewing our progress for the 2017-18 school year and making plans in preparation for next year.

As a member of the Cocopah community, your input is an important part of our self-assessment.

This survey will take about 5 minutes to complete, and your answers will be invaluable to our future steps.
Let's get started